The Zalco team is made up of some of the top petroleum and environmental testing professionals in the field. Our petroleum department and gas testing staff were with refinery laboratories before joining Zalco. All of our analysts have strong analytical backgrounds and are cross-trained to perform multiple analyses and functions in the laboratory.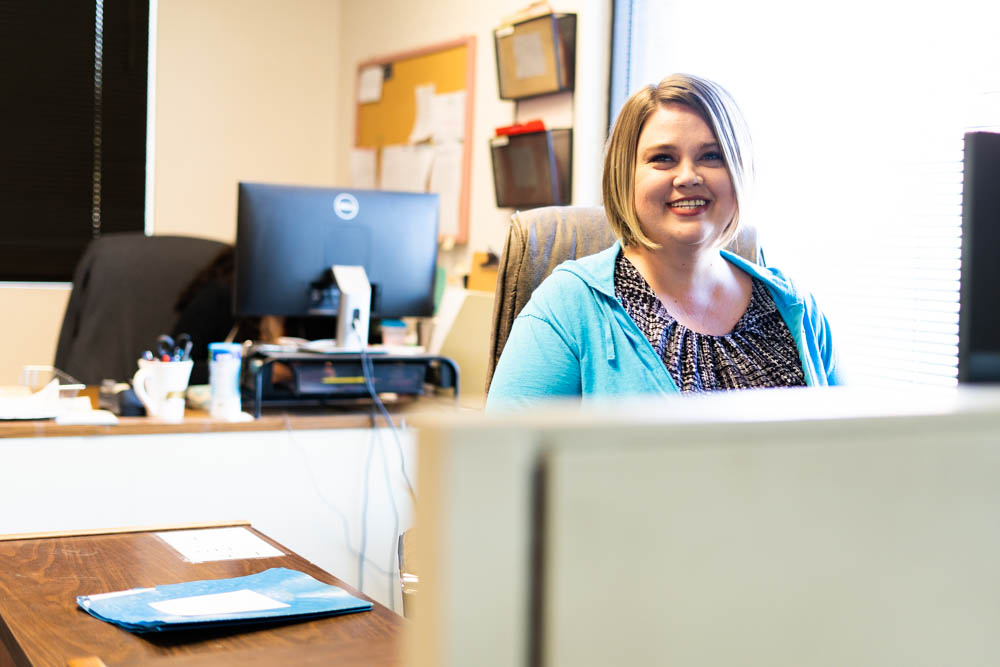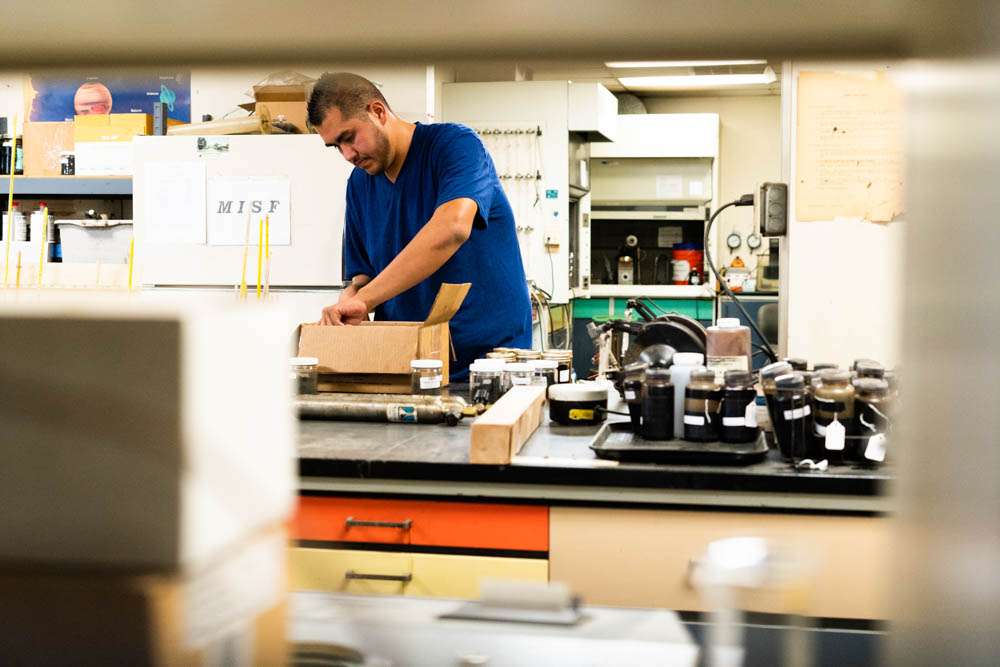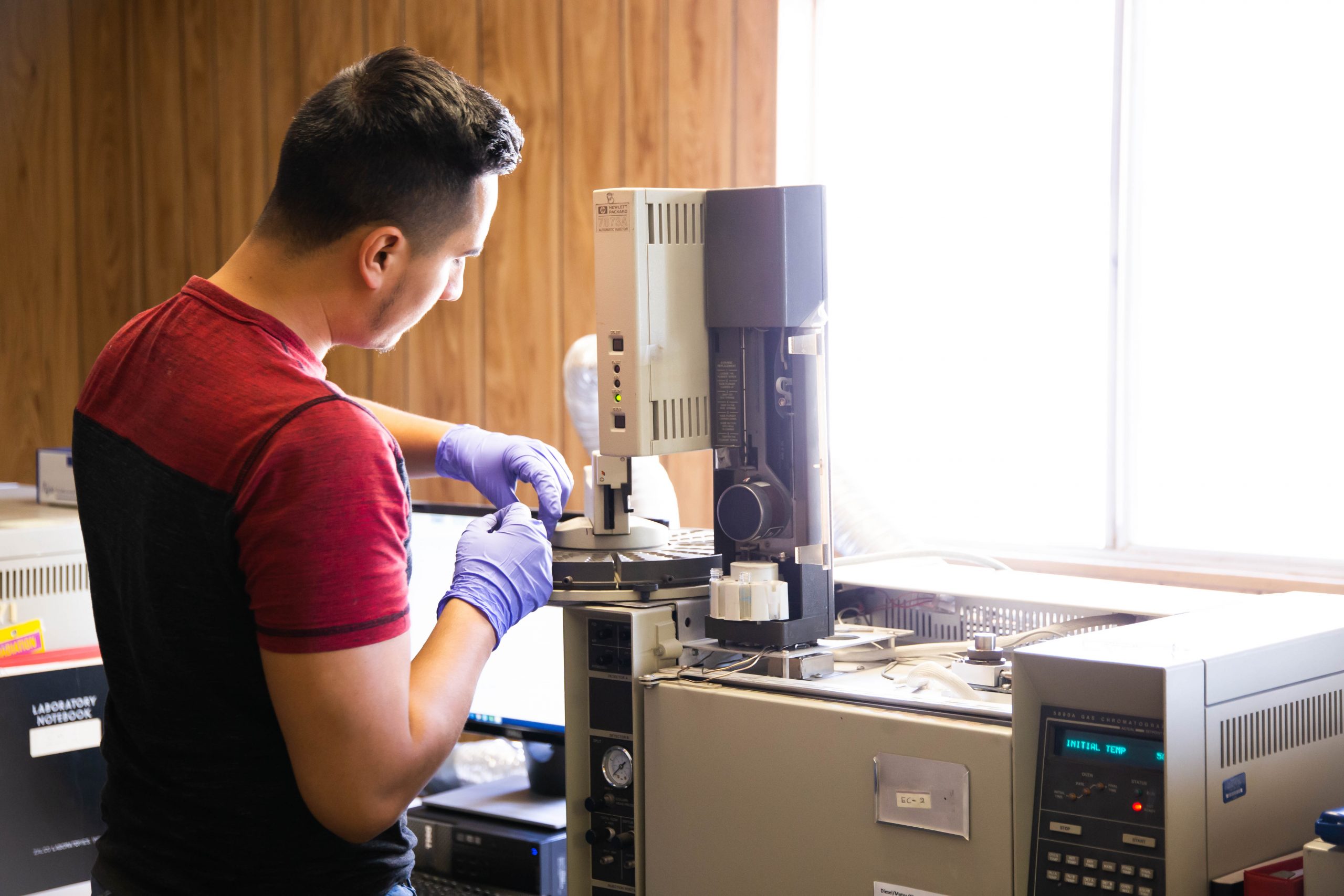 Our management has years of experience in the upstream and midstream segments of the petroleum industry, and work closely with clients to meet their unique needs.
As an added benefit to our customers, Zalco employs a team of trained field service representatives who can assist our customers with sample collection or provide guidance for field sampling strategies.